Agriturismo Magna Grecia has been created in 2009 by Dimitri Karabelas and Franca Magrini.
"Visitors of Ancient Olympia has now the opportunity to experience the authentic flavors of the Greek land tasting the extra-virgin olive oil, olives and wines that our family produces" Dimitri says. "Since ancient time guest was sacred in Greece, having this in our mind we wish to offer to our guests the most fertile ground to spent pleasant moments with us learning about olive oil production and not only" he added.
Their two sons Alexis and Francesco are proud to continue the family tradition, cultivating, improving and taking good care of all production details to offer the best quality products to their guests.
Their goal is to make sure the guests of Magna Grecia experience unique moments while visiting their venue.
Extra Virgin Olive Oil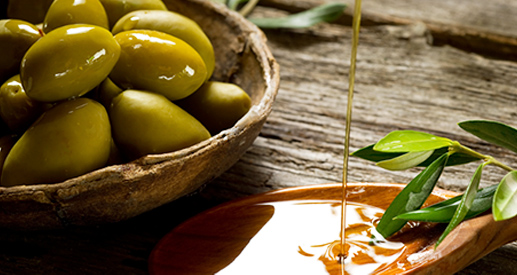 Extra Virgin Olive Oil produced from our fields.
Koroneiko is a low-acidity extra-virgin olive oil with a rich green colour, a delicate fruity flavour and a uniquely intense aroma. "Local varieties" extra virgin olive oil is the result of the other four varieties we grow in our fields
Olives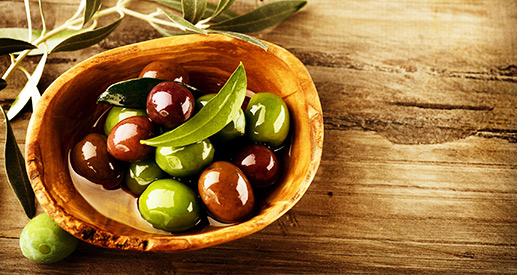 Olives from our fields.
Kalamata olives and Green olives are the two basic olive varieties offered, in various combinations (mixed, spicy, mixed-spicy etc).