An unspoilt territory, centuries of tradition, and the passion of those who have always believed in their land. Olympian Myth and Laurel & Flame is the precious fruit of our work.
Family
The land of Ancient Olympia
Welcome to Magna Grecia, a 4th generation family owned and run farm house estate established in 2009. With more than 2.000 olive groves and a further 1.500 new olive trees being planted within the PDO (Protected Designation of Origin) area of Olympia thus ensuring the quality and authenticity of the products.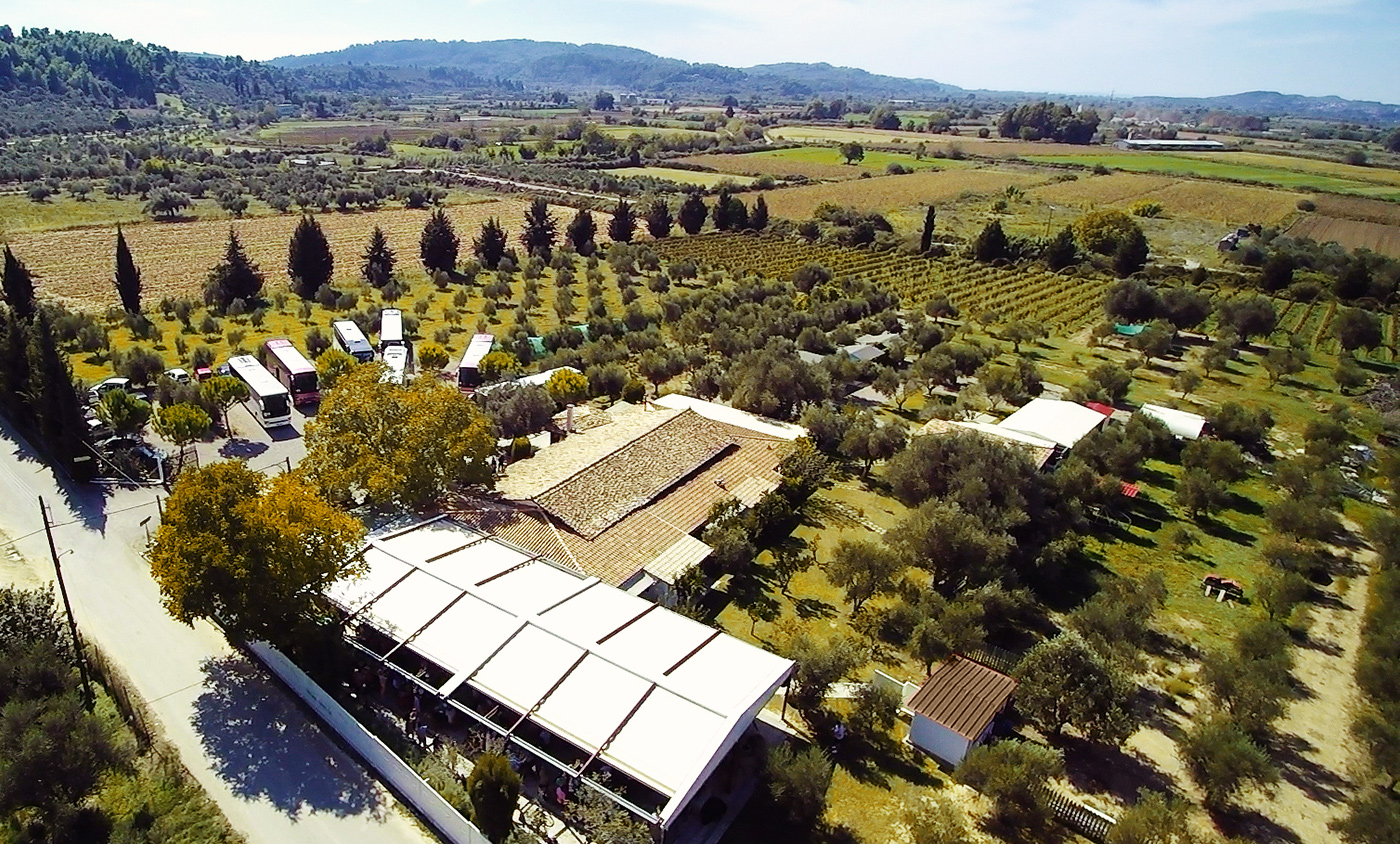 Book Your Experience
Experience the Ancient Olympia land
We as a family wish to share with you stories, experiences, tastes as well as the culture of this historic place where we were born and live. Going back three generations and getting to today.
If you wish the same, do not hesitate to choose the experience that suits your tastes. Leave the rest to us.
KARABELAS FAMILY OLIVE MILL
In the standard olive mill of the family 'THE OLIVE TEMPLE', the efforts of one year are transformed into the final product, filling all its members with joy and satisfaction.
A lifetime project established in 2020. Predestined in our efforts and passion for quality, but also bringing together a selected team of local farmers contributing to our vision with their experience and thousands of olive trees. Furthermore, we are very proud to help our local economy and offer motives to young people to remain here and prosper.
All our products are produced in the land of Ancient Olympia
Adopt your own, authentic, Olympia olive tree, today!
Olympia and olive trees: a connection very deeply rooted in this sacred land and its people.
The olive tree has been almost a synonym of Peace, Honour and Unity since ancient times. And it still is, today. This is mostly thanks to Olympia and the Olympic Games.
Olive oil, the juice of its fruits, was a treatment for the body and soul of athletes. And the olive tree branch was the ultimate prize for the "Olympionikes", the victors, considered heroes and honoured in their Cities them, for life.
And now, you can also connect with this tradition!
Here, in the heart of Olympia, an area protected for its uniqueness by the EU (PGI territory), also considered the heart of the Greek agricultural production, we produce, in our family-owned olive groves and mill, located a few meters away from the Ancient Olympia ruins, two extra virgin olive oil collections:
"Laurel & Flame" and "Olympian Myth"!
Both "Laurel & Flame" and "Olympian Myth" brands offer you a full range of extra virgin olive oil flavours and aromas, from a rather soft "feel", up to a very full one. We designed this complete range, for you to pair with the food you create for you or your loved ones.
In the following recipes you will discover our suggestions, there for you to experiment with and enjoy!
Salt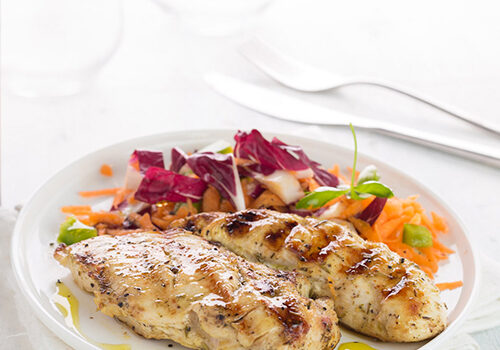 Sweet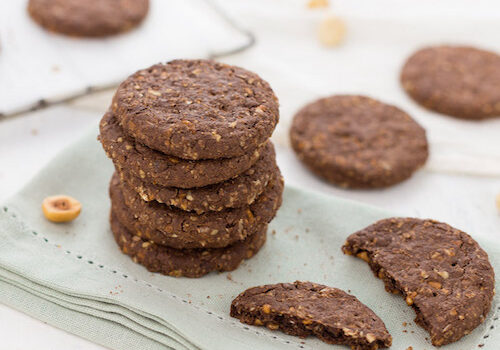 The result of frequent questions by our visitors is the section NEWS. We decided to publish articles to keep you informed about olives, olive oils as well as articles that we believe can help you in your daily life.
Our goal is to inform you properly so as to avoid tricks created by the market wanting to keep you away from the quality you wish to buy. Our effort is ongoing since the market is very inventive.
We hope you find the articles useful and we will be very happy to get feedback from you.