An unspoilt territory, centuries of tradition, and the passion of those who have always believed in their land. Olympian Myth and Laurel & Flame is the precious fruit of our work.
Family
The land of Ancient Olympia
Welcome to Magna Grecia, a 4th generation family owned and run farm house estate established in 2009. With more than 2.000 olive groves and a further 1.500 new olive trees being planted within the PDO (Protected Designation of Origin) area of Olympia thus ensuring the quality and authenticity of the products.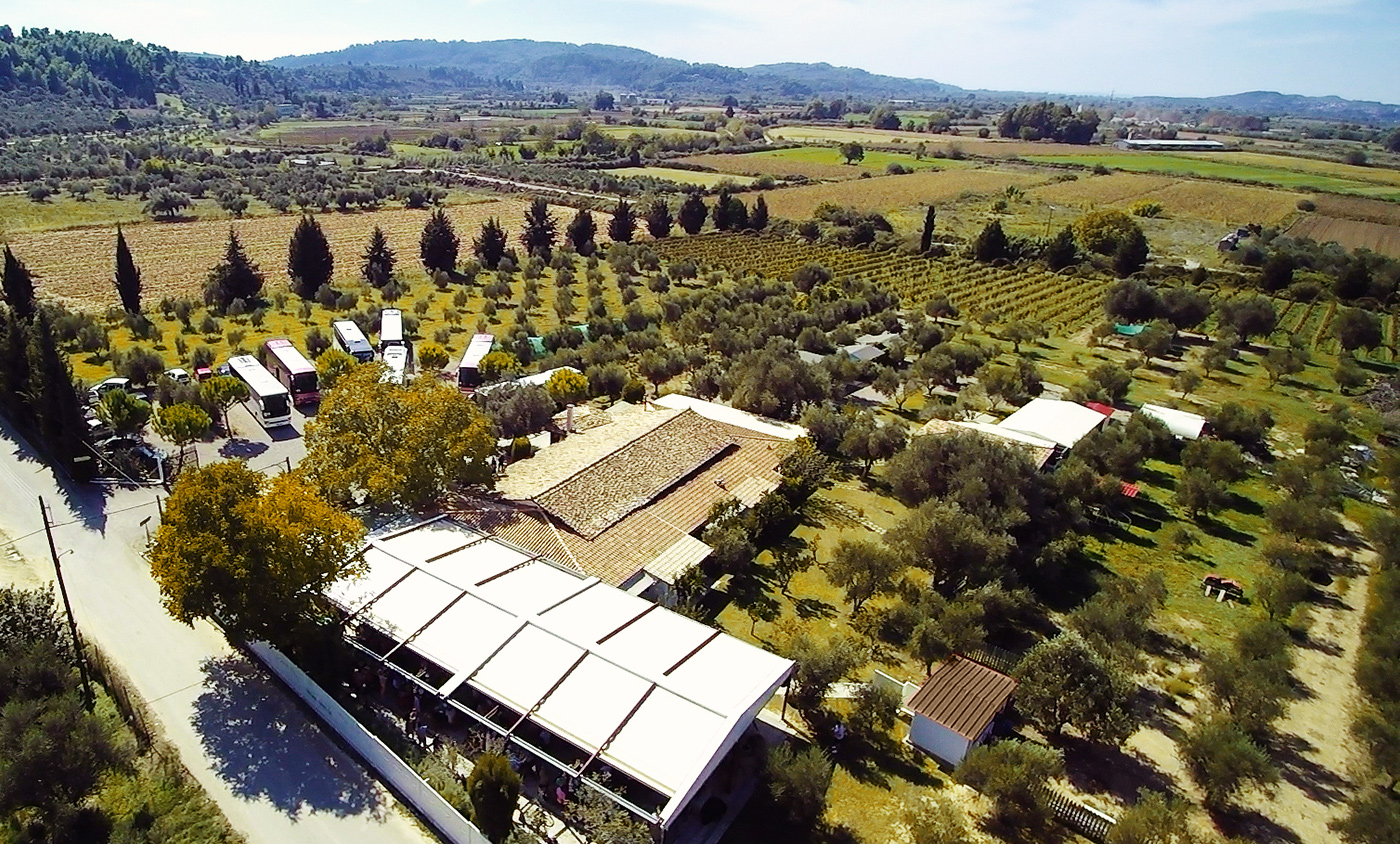 Book Your Experience
Experience the Ancient Olympia land
Within a short distance of the renowned Alfeios river, this region by the very nature of its fertile terrain and microclimate is ideal for agriculture. In particular for growing specific varieties of olives such as Koroneiki, Kalamata and other local assortments, as well as healthy aromatic grapes.
All our products are produced in the land of Ancient Olympia